#SorrentoMural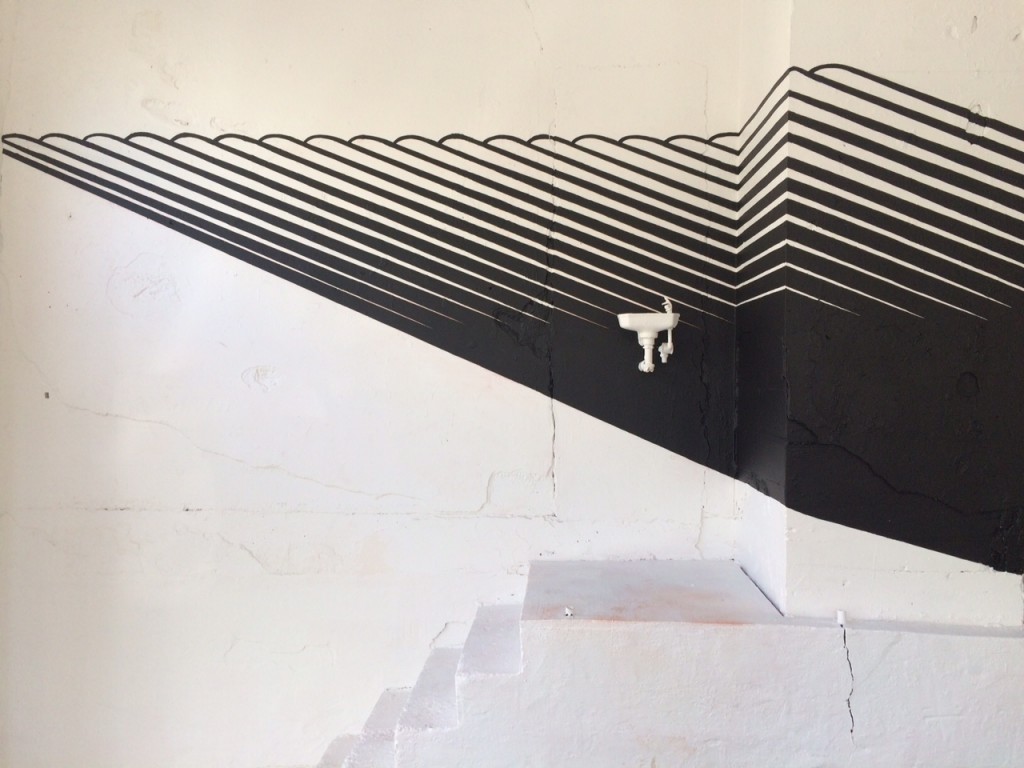 The Sorrento garage mural will be transforming a First Hill building this summer!
With over 25,000 vehicles driving by this building daily, this will be visually impactful to the neighborhood.
Scaffolding is in place and Spokane based artist Ellen Picken is well underway. http://ellenpicken.com/ More updates to come!

This mural is funded in part by a Neighborhood Matching Fund award from the City of Seattle, Seattle Department of Neighborhoods. It is also receiving contributions from the non-profit, Seattle Mural Project, and the Sorrento Hotel.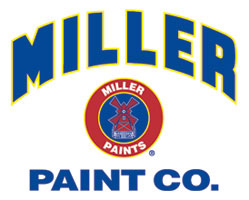 This mural would also not be possible without a generous donation of paint from Miller Paint – An employee owned, northwest based paint company. If you need any paint, please visit them at one of their many northwest locations.
http://www.millerpaint.com
Special thanks to Hotel Sorrento – A Seattle treasure. Since 1909 Hotel Sorrento has provided immaculate accommodations, top notch food and amazing service. http://hotelsorrento.com/
For contributing donations to our Indiegogo fundraising campaign, super big thanks go to kurtzr, cjebeck, Sacharoff, Kristie Lukas, mjcrosetto, Ezra Wicks, fdwatson3, Katie Voss, michaelbowen1, dbunstew, mollyyw, Tiffany Conklin, Emily Mellow, Jessica Partnow, Bradley J Hutchinson, Tenaya Kolar, tw231, Apocalypse Center…… Meesh & Jim, David Drexler, Photon Funtimes, Evan Carver, David Sloan, Shauna Hargrove, samsplace7, maines.chris, Marci Miller, Ryan E. Anderson, pnwbot, Maria Castro, Robyn Haaf, Molly Beier, Gannon Weeks, Hannah Wichmann, genevievemorton1, mettle.art, scottynkona, Wendi Bogaard, oriana_osborn, abzolut, Leigh Sims & Steven Severin, Layla Lepore 13, Sharon Jacobson, ctcharle, Linden, raul.d.rodriguez, ospreyhall, Phoebi Crawford, kayk1, annatgriff, Peder Nelson, Danielle Holliday, Lauren Davis, carterhart57, Ashraf Hasham, Kristina Cyr, Brendan McLaughlin, Darby Doobie,Emanate, Lavon Hart, and our anonymous contributors. We wouldn't have been able to do this mural without your support!

A big huge shoutout to our fiscal sponsor organization Urban Artworks! http://www.urbanartworks.org/ –  They do some amazing work and so much to make our mural mission possible.  Check them out.