Sorrento Hotel Parking Garage
REQUEST FOR QUALIFICATIONS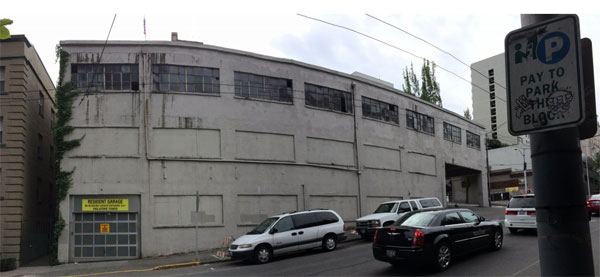 Attention Mural Artists!
The Seattle Mural Project and Magnetic ERV are seeking qualifications from artists and designers interested in creating a mural for the Sorrento Hotel garage at 932 Madison Street on the northeast corner of 9th Avenue and Madison Street on First Hill in Seattle, Washington.
Selection Process And Policies
The artist selected process will be as follows:
Artists submit images of previous work and biographic information by January 5, 2015.
Seattle Mural Project and Magnetic ERV will select a small group of finalists who will be paid an honorarium of $200 each to create a proposal.
Finalists develop proposal for final mural selection.
Seattle Mural Project and Magnetic ERV will select final artist.
Everything you need to know is in this PDF!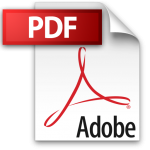 Click Here to download the PDF with detailed instructions and all of the information you'll need.
Commitment To Diversity
We love everyone. The well-being of public art is strengthened profoundly by the diversity of our differences in background, culture, experience, national origin, religion, sexual orientation, and much more. We actively seek and welcome applications from people of color, women, the LGBTQ community, and persons with disabilities.
A few more things
Remember: All submissions are due by January 5th, 2015 unless otherwise posted.
This opportunity is open to artists from any location.