New Baso Fibonacci mural on FRED Wildlife in Capitol Hill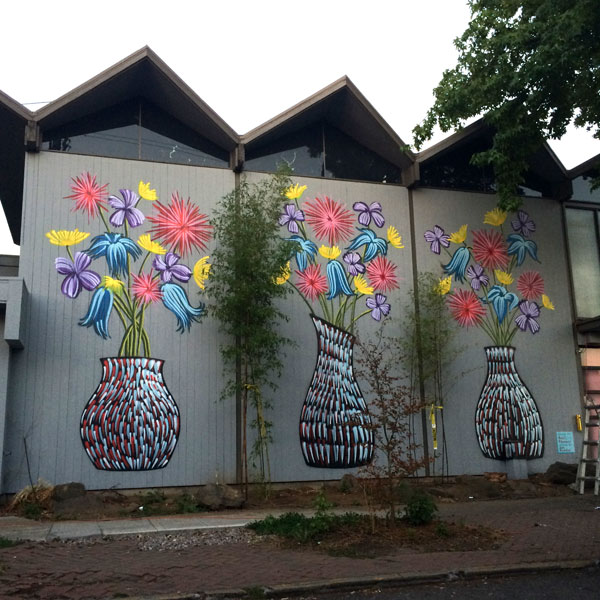 Seattle Mural Project in partnership with the Department of Neighborhoods and Urban Artworks present a mural by Baso Fibonacci and Zach Rockstad on FRED Wildlife Refuge in Capitol Hill.
Special Thanks to ART PRIMO, Miller Paint, FRED Wildlife Refuge, All the contributors to our Indiegogo campaign and Everyone who has volunteered their time to make this possible.
More to come!