Online voting closes – Artists announced soon!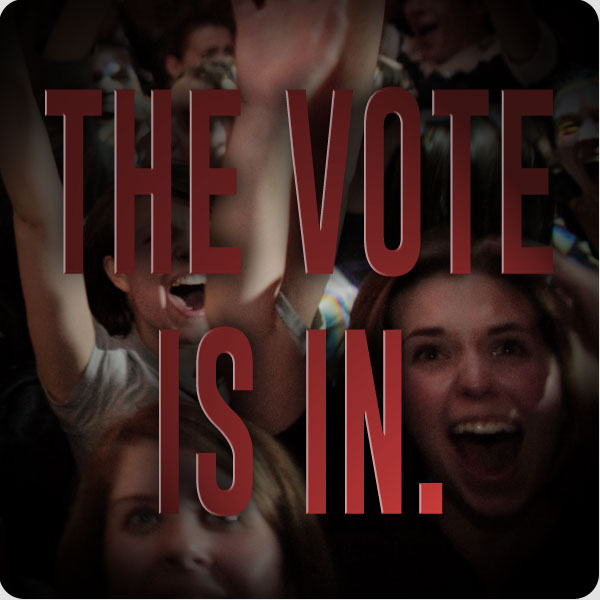 The votes are in, the polls are closed. Â We're working with property owners to make the final selection. Â Stay tuned for exciting artist announcements! We'll be revealing each artist and their winning submissions SOON. We've even got a few surprises up our sleeves like super secret artists and additional locations which we are going to announce.
Are you our friend on Facebook? We've got you covered with updates on the project and street art news from around the world.

Thanks to flickr.com/photos/spacelion for the pic.