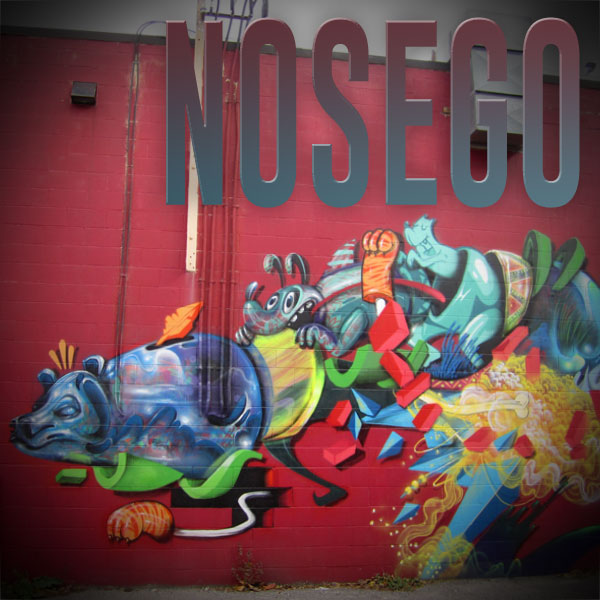 The amazing and multi-talented Nosego – Yis Goodwin will be arriving to paint a mural for Seattle Mural Project starting August 8th.
Check out Nosego's Website for more about his amazing murals and fine art. We'll be bringing you video and pics of this awesome process from our undisclosed SODO location. Find us on Instagram – Friend us on Facebook – Follow us on Twitter 
Alter Street: NoseGo – Yis Goodwin from osbx films on Vimeo.